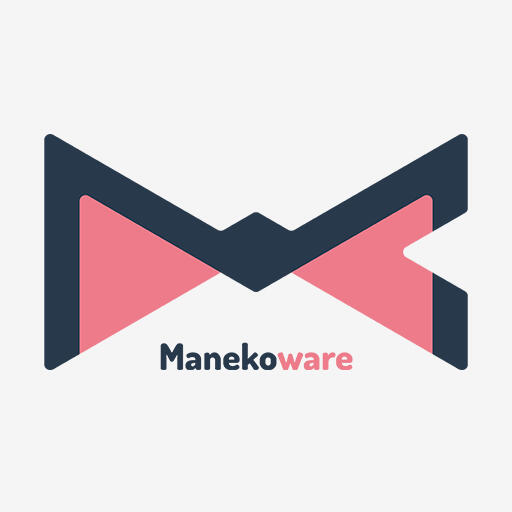 Manekoware
Manekoware is the one-man independent game studio of Chris Chung
---
Catlateral Damage: Remeowstered
The premier first-person destructive house cat simulator is back with a vengeance! Play as a mischievous cat, swat your human's possessions onto the floor, scratch up curtains, smash precious keepsakes, and show your owner who's boss.
---
King Kaiju
Live the Dream! Be the Monster! Smash your way through a completely destructible virtual reality city. A simple and silly sandbox game for your inner Kaiju.
---
Catlateral Damage
Catlateral Damage is a first-person destructive cat simulator where you play as a cat on a rampage, knocking as much stuff onto the ground as possible.
---
Manekoware Mewsletter
Do you like video games, cats, and video games about cats? Sign up now to get news about Manekoware games, cat photos, occasional freebies, and more!
---